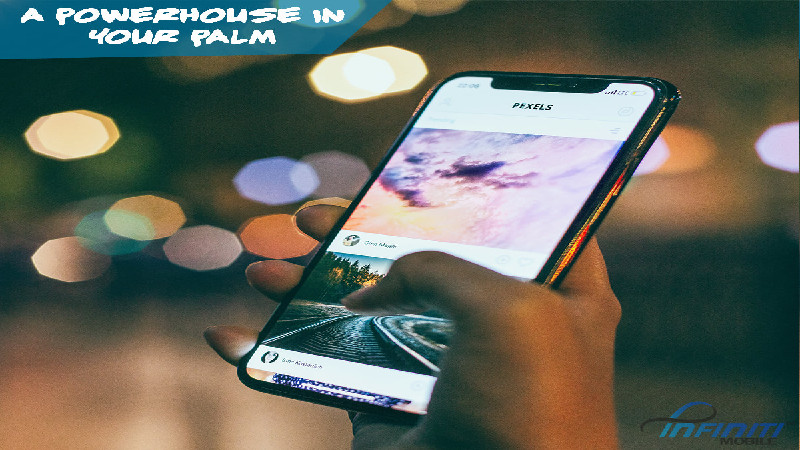 How Can I Get A Free Government Cell Phone In Kentucky?
It may sound like something that is too good to be true, but qualifying individuals in Kentucky can receive a free government cell phone with text, calling, and internet access. Understanding if you are eligible is the first step in the process.
The Program
In Kentucky, as well as across the country, people who meet specific qualifications can get a free government phone Kentucky through the Lifeline Assistance Program. This was sometimes called the Obama Phone plan in the past. This is inaccurate as the program started under President Ronald Reagan in 1985. Originally designed to help low-income individuals and families pay for landline services, it now includes free cell phones and plans.
Income Qualifications
Qualifying for a free government cell phone is based on participating in specific assistance programs or having a total household income of 135% or less of the Federal Poverty Guidelines. This is based on the household income and the number of people in the household.
Other Programs
Individuals already accessing assistance programs also qualify for a free government phone. These programs include Federal Public Housing, Veteran's Pension and Survivors Pension, SNAP (Supplemental Nutrition Assistance Program) as well as Medicaid and SSI (Supplemental Security Income). Participating in various eligibility programs for residents of federally recognized tribal lands also qualifies an individual for a free government cell phone.
Simply fill out the online application through an approved cell phone carrier in the state to see if you qualify for a Lifeline free phone.
At Infiniti Mobile, we make it easy to apply for a free government cell phone. To find out if you qualify, visit us at infinitimobile.com.