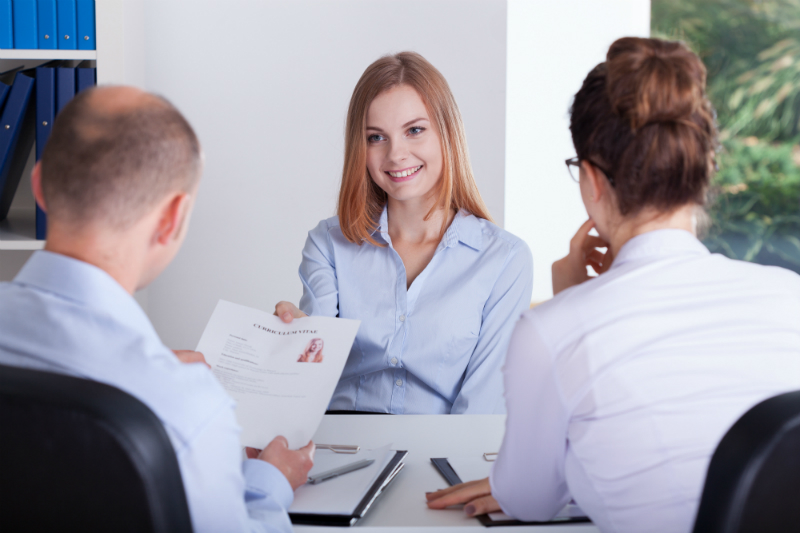 One part of managing a successful company involves keeping it secure. While having security systems or guards is great, there's another kind of security that's also wise for your business to have. With that in mind, here are three reasons your company benefits from cybersecurity training.
Keeping Your Business Secure
One of the most important reasons to receive cyber training is to remain informed about all sorts of cyber-related threats. When you're doing this, it's easier than normal for you and your employees to spot any potentially worrisome situations. Plus, you're also empowering your employees with...
CCBA certification is appropriate for business analysts with 2-3 years of experience, who are keen to expand their skillsets and climb the BA career...