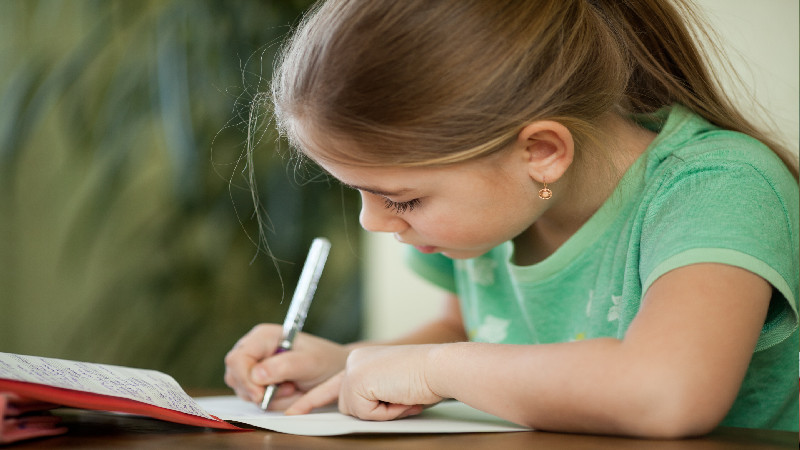 It is safe to say that most parents out there are looking to give their kids the very best they can provide. Whether that is clothing, food, toys, or school, parents want to ensure their kids have any advantage possible.
Boarding schools in North Carolina can all start to feel like the same expensive investment. But, The Outdoor Academy is looking at the boarding school experience through a different lens.
Building Cornerstones
The one thing that separates the best boarding schools in North Carolina from the rest is an inherent set of cornerstones that drives education forward....