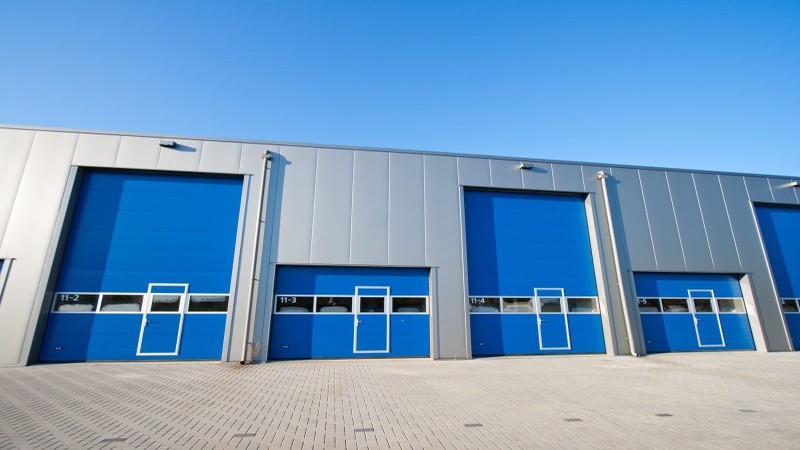 One sure-fire way to increase your home's curb appeal is to have an attractive garage door. The first thing people notice about your house is the garage door, and an ugly, dented door definitely makes a bad impression. This is especially true for garage doors in Milwaukee, WI, where the harsh winter weather can wreak havoc on your home's exterior.
Stylish Garage Doors
Simply upgrading your garage door can give your home a whole new look. A new garage door also adds convenience and safety to your home. There are three main types of garage doors...