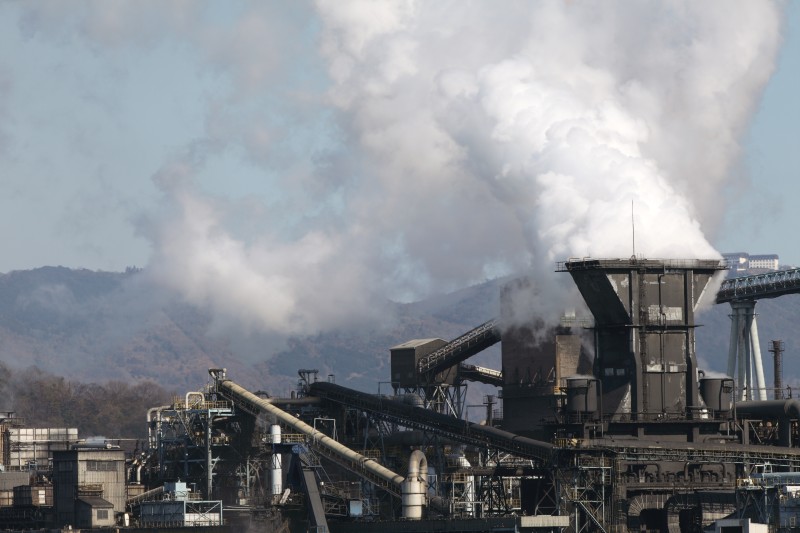 The individuals who live in large cities often suffer from health problems related to exposure to pollution and poor air quality. However, many cities are working to make progress to improve the health of the city's residents using various air quality control systems and cross-border initiatives. Here are a few things they look at when trying to improve air quality.
Those who live in large cities have places to go. They will either drive their own vehicle or use different forms of transportation. Vehicle emission control measures are needed when it comes to improving the...
The federal government agency known as the EPA sets very strict standards in regards to air pollution. However, each state sets its own particular...