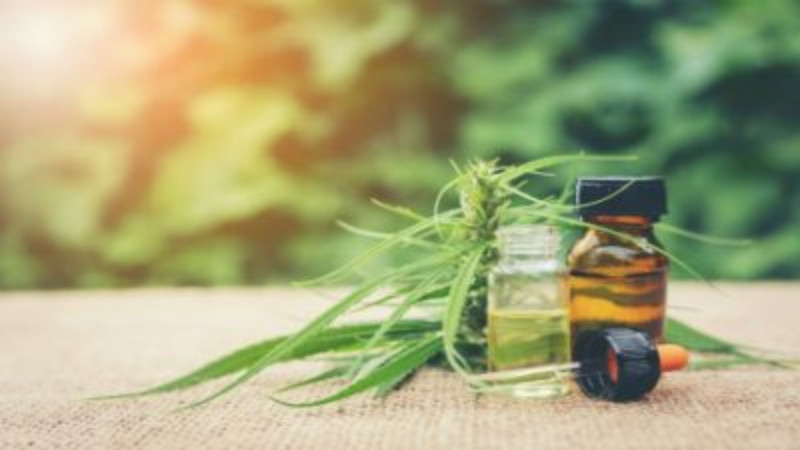 Cannabis is big business in Denver, Colorado and throughout this state. If you aren't in the business of growing marijuana, there's a good chance you are in the business of selling it or selling products made from it. If you are doing none of the above, and you want to break into the business by growing your own plants in Colorado, here's what you need to do first.
Get Your Extended Plant Count Denver License
To grow more than six cannabis plants in Denver or anywhere else in Colorado, you need an extended plant count license....
As the debate over the legalization of marijuana gains momentum, you may find this to be a good time to open a medical marijuana...
CBD products have grown more popular in the last few years due to their stunning benefits for both humans and their pets. Consider some...