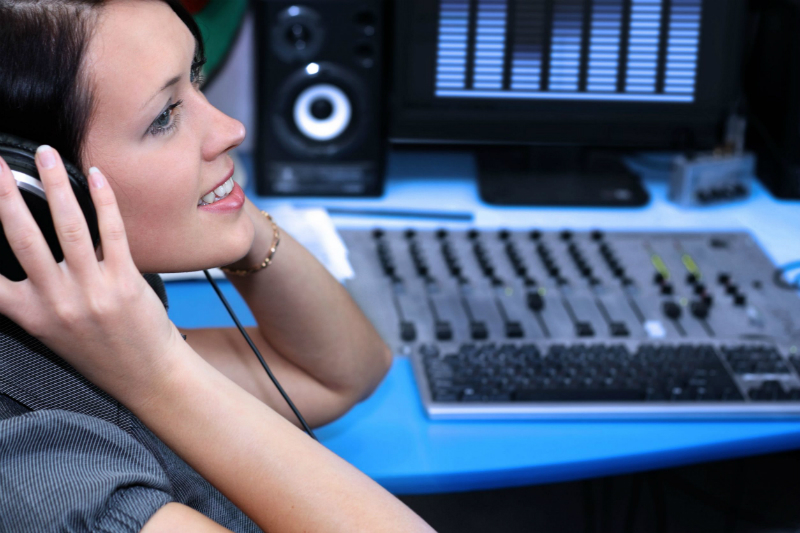 If you're living and operating in the world of music, you have to realize that you will eventually have to record something. Whether that means going into a fancy renowned recording studio or producing your own stuff at home, you won't be able to put it off forever.
Most musicians avoid it for a long time before they dig up the courage to finally go and create art. This mostly relates to those that aren't used to being in studio settings or because it is not a normal experience for them.
Regardless, use the following tips...
Music is a universal language, it sets the mood of every occasion, it entertains, it is inspiring. The smoky vocals of a jazz female...