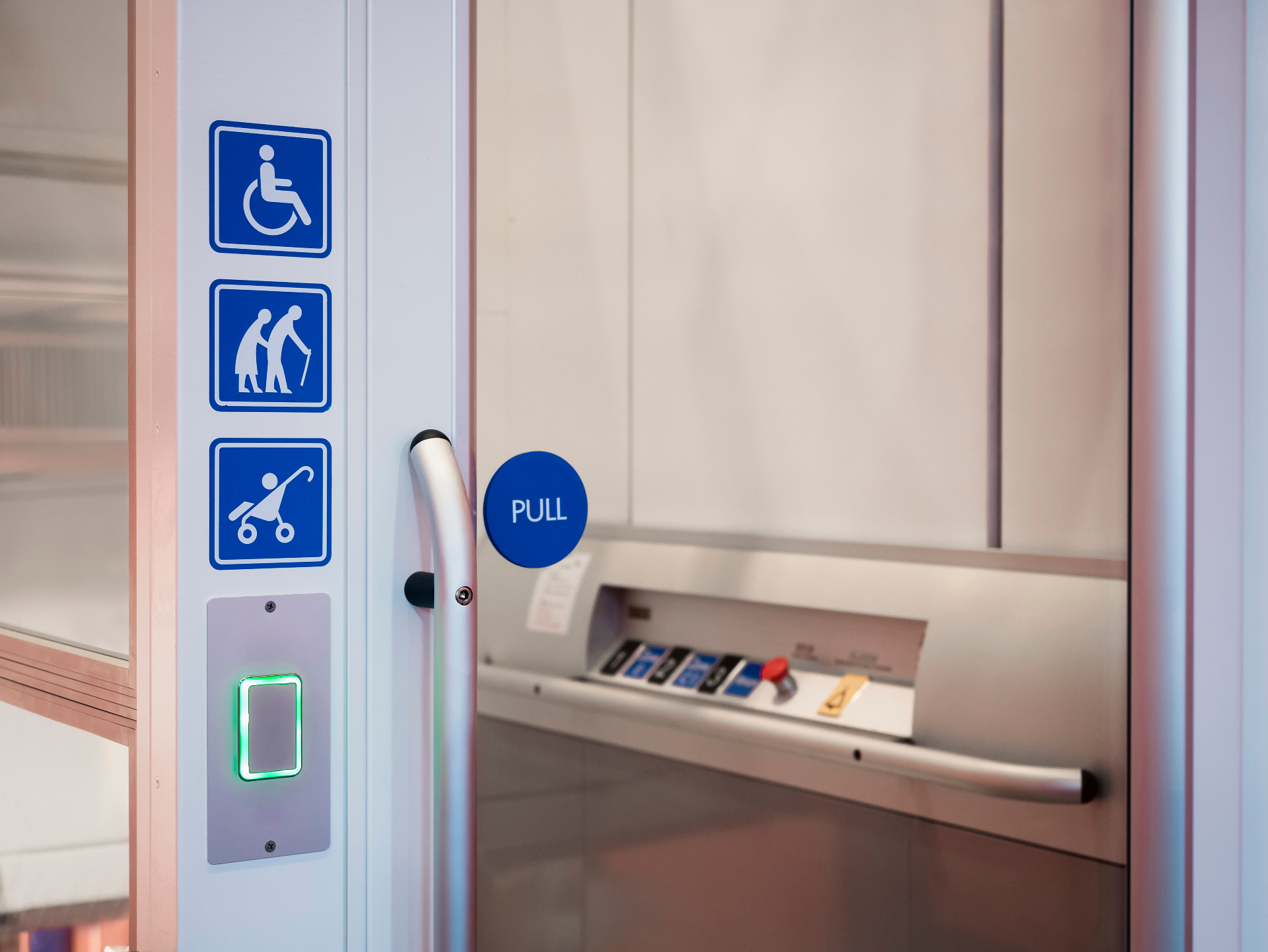 Vehicle lifts for wheelchairs give people freedom and mobility and add to the quality of one's life. When purchasing a wheelchair lift in La Crosse, WI, for one's vehicle, it's important to purchase the right one. Learn more about the different types of lifts below to make an informed purchase.
Outside Vehicle Lifts
Outside lifts are installed on the back of a vehicle using a hitch and an actuator. The lift has a platform and this is the area where the wheelchair or powerchair is secured. An outside lift is an economical way to transport a...