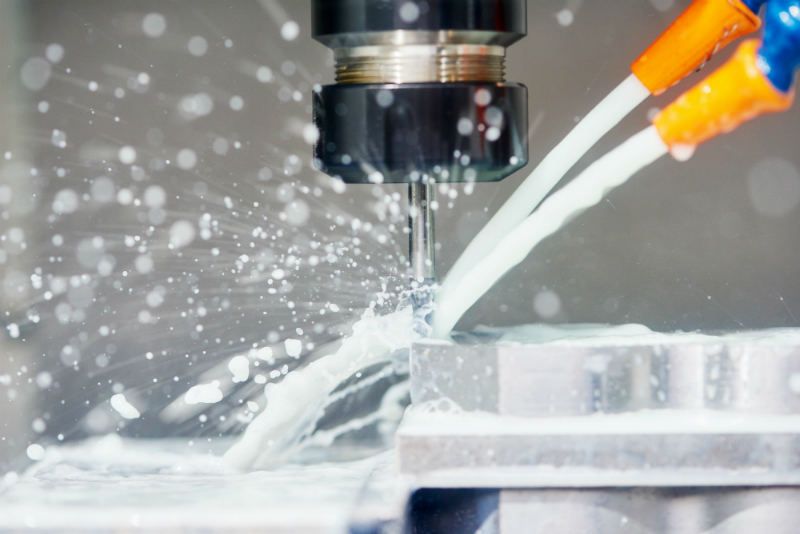 Makino is the brand name of a Japanese equipment industry that started back in 1937. Starting with the nation's first numerically controlled milling machine, Makino has a long and storied history of creating some of the best, cutting-edge equipment out there for a wide range of industries. For people in the St. Louis area who are interested in Makino machinery, they may want to consider the benefits of purchasing used equipment.
Here are some benefits of buying used Makino equipment in St. Louis area instead of getting it brand new.
A Trusted Brand
For starters, it's hard...