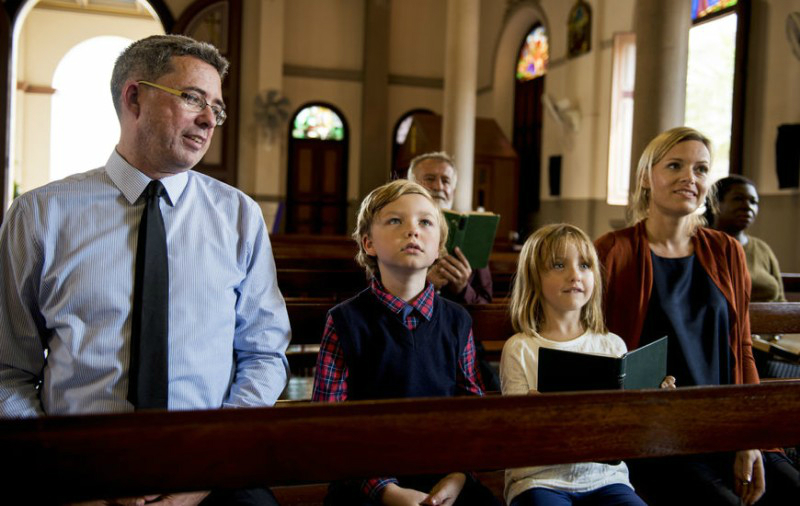 When you move to a new city, you have to rebuild your life in order to feel comfortable and happy. Along with choosing a new doctor, school and perhaps even a place to work, you also need to locate a new house of worship for you and your family.
As you consider your options, you need to prioritize factors that are most important to you. These tips can help you select from the Jacksonville churches and find a place where you and your family can be happy.
Adherence to the Gospels
If tried and true Bible teaching...