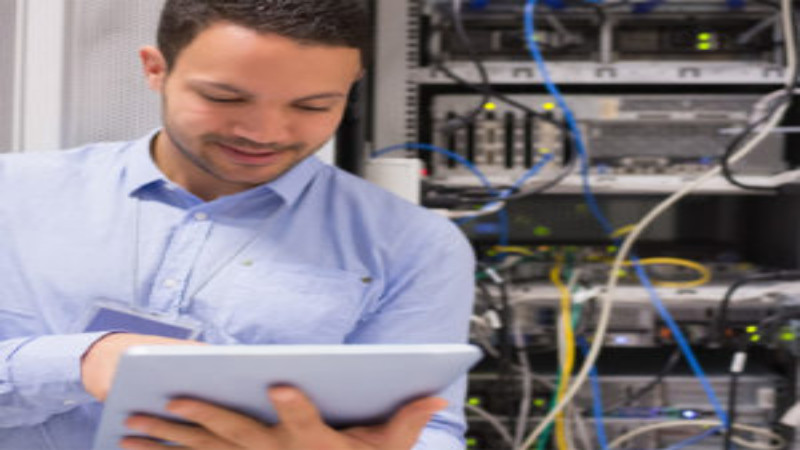 Adding an additional service for a business may seem like a counterintuitive way to save money. However, choosing to move to managed IT support services for a business of any size in Dallas or the surrounding areas can provide significant cost-savings in the short and long term.
Understanding how managed IT support services can be used as a business advantage starts by recognizing just how these services save money. Keep in mind, these cost savings are true for small businesses as well as large enterprise companies.
Reduction in Hiring and Maintaining Employees
The cost of hiring a...