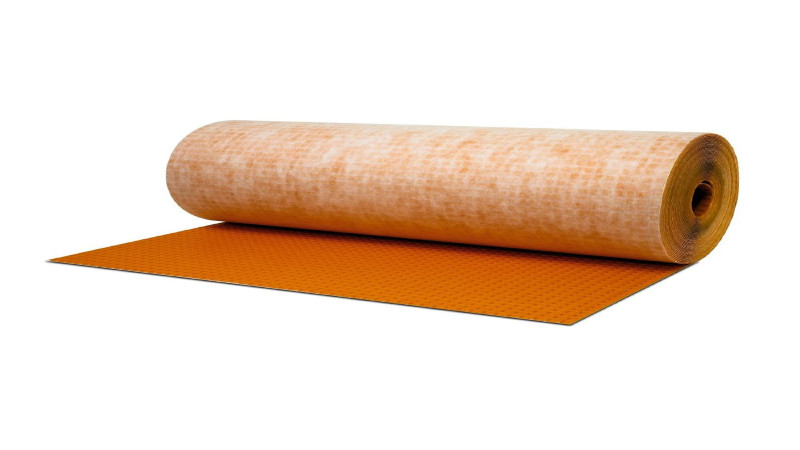 There are many things to consider when planning your next tile flooring project. For example, what surface will your tiles be covering? What insulation will you use, and many factors to consider. Nuheat creates several products that protect the tile you're laying down and create unique heating solutions for your home or business. For example, the Nuheat Membrane is an excellent barrier to protect your tiles from hardwood or cement surfaces underneath.
Integrate Products to Create Heating Solutions
Many people underestimate how cold a building can become when the floors are not insulated properly. The Nuheat...