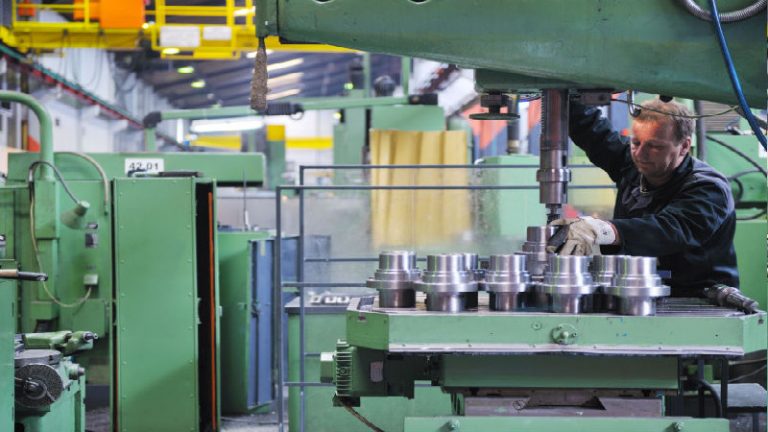 An industrial fan is a piece of equipment that you may not give very much thought to until you have to. It's easy to take it for granted since it isn't a super-glamorous device, but you definitely notice when it stops working — and that's when you need to reach out to the folks who do industrial fan repair.
What Do Industrial Fans Do?
If you need to replace an industrial fan or are planning for best-quality industrial fans installation in New York, you'll want some basic information. Industrial fans are generally used in processing and...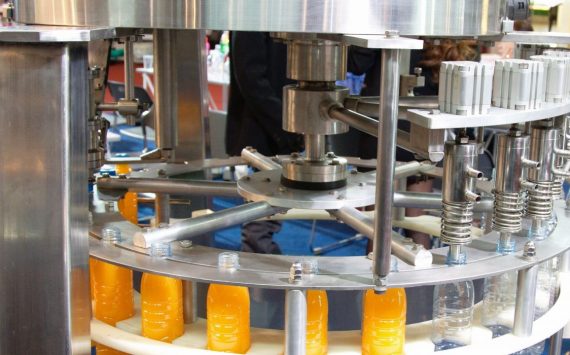 If you have a factory where the packaging of a finalized product is the service you provide, then you know how important it is...