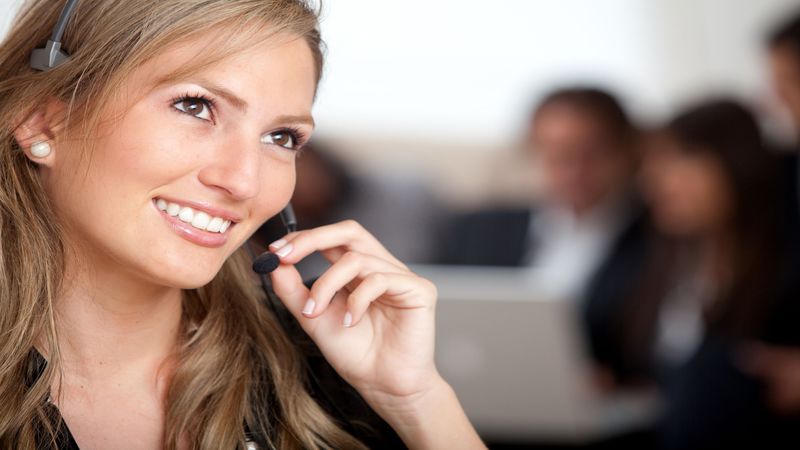 If you've recently started a business, you know that there are a lot of decisions to be made. During this time, it will be extremely important to obtain internet access for your company. Although this seems like a fairly simple decision, there are actually many different considerations. Choosing who to partner with for your Internet Service Provider (ISP) will have a significant effect on the future of your business. Find out how to select the best provider for your needs.
Learn About Connections
When it comes to selecting services, there are a wide range of options...