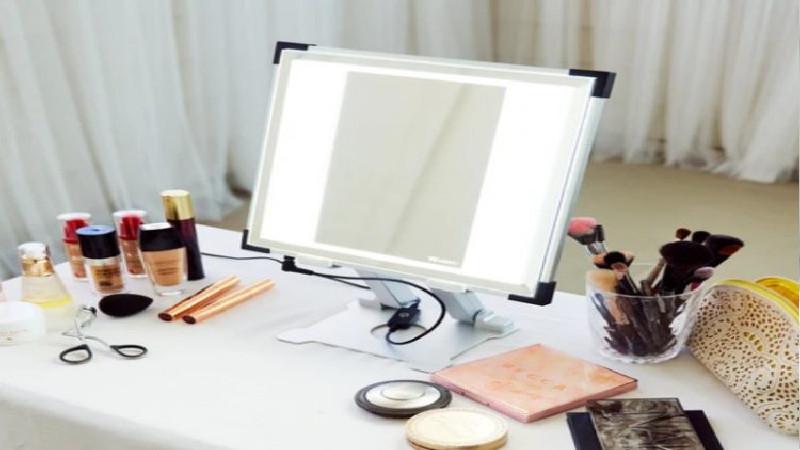 The best way to get a natural, seamless look with your makeup is to use the proper lighting while applying it. We have all had that horrifying experience when you look in a mirror and realize that your makeup does not look as fresh and flawless there as it did in your bathroom mirror.
That is why choosing a light up makeup mirror with natural light is so important. Here are some guidelines for choosing the best model – and getting the gorgeous looks you are aiming for:
Natural Light
It would be great if we could...