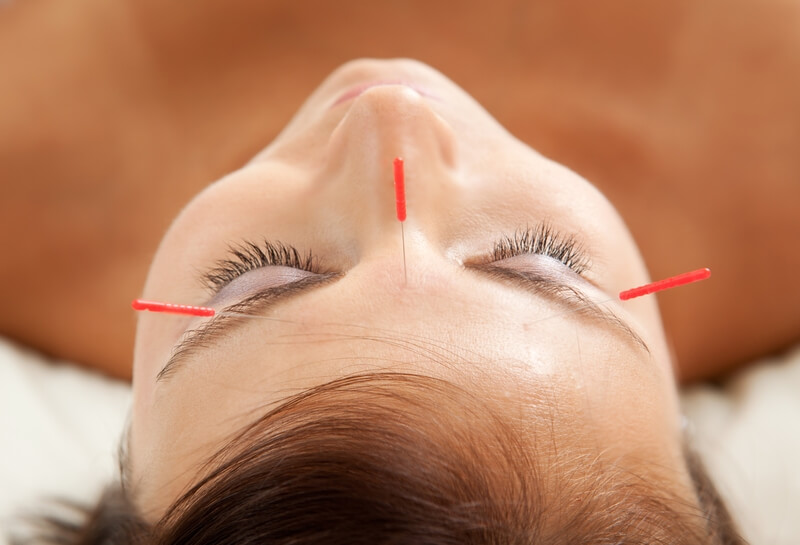 Reasons to seek Acupuncture treatments in Weston Fl
Do you often feel sore and achy and have been taking over-the-counter pain relievers?
Are you beginning to grow dependent on ibuprofen, acetaminophen, and other pain relief medication and are now searching for a way to break free from this dependency?
Are you also looking for a type of treatment that can provide relief from one of the following pain conditions?
• Chronic pain in back, knees, shoulder, and neck
• Osteoarthritis or/and rheumatoid arthritis
• Fibromyalgia
• Neuropathy
• Sciatica
• Headache and Migraines
• Abdominal pain or discomfort