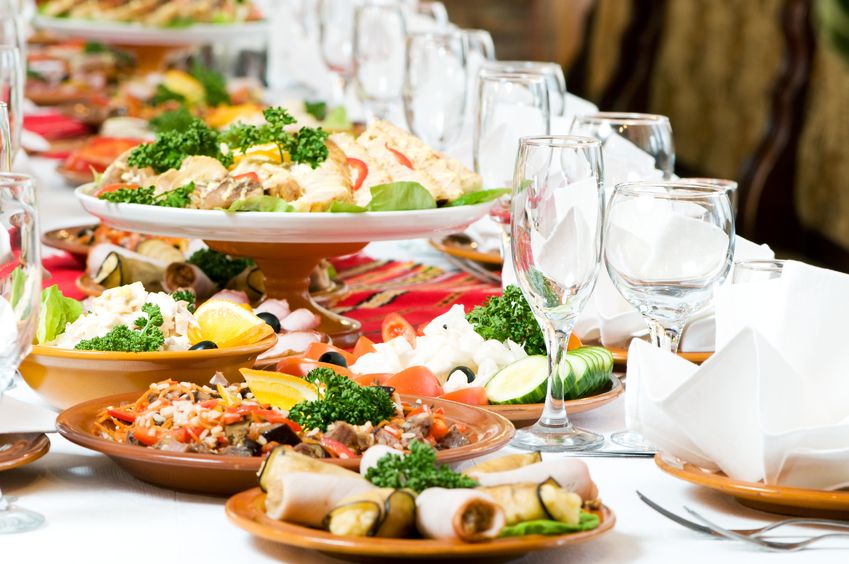 Are you launching or have been managing and operating a well-known food & drinks establishment? If so you may currently be wondering how to implement and execute new marketing strategies to attract and retain customers based on social media.
There are two components you should include when devising a digital marketing campaign.
Ultra-High-Definition Photos and Videos
One of the most important components to include in your digital marketing strategy are ultra-high-definition photos and videos. These two media elements should bring your products and services to life, attracting new customers while retaining the ones you...