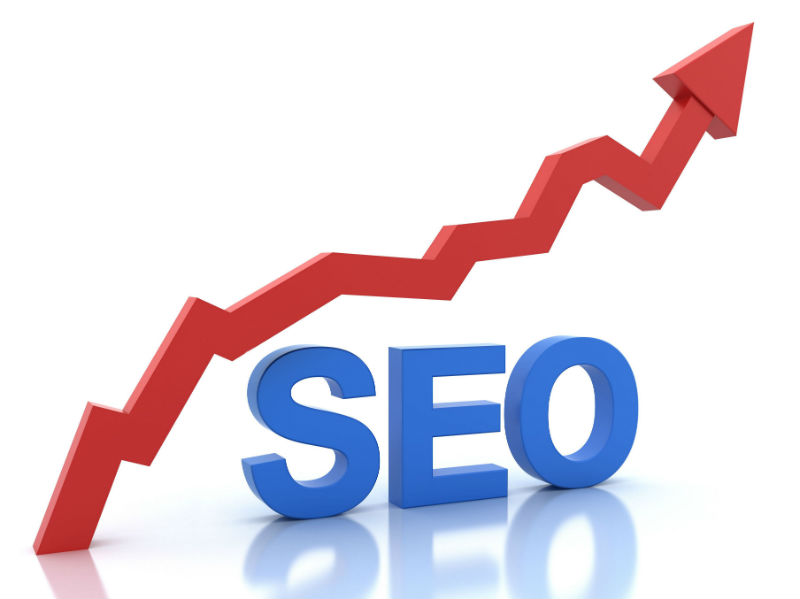 Your brand is hip, right? You post fun events on your Facebook page of you and your team eating whimsical donuts and riding bikes in the office, so why would you ever need help with your digital campaigns? The fact is, you very well may not need help creating content for your brand or you could all the help in the world, but most brands and companies don't realize just how much can go into the strategy of a digital or social media campaign. Branded content, for instance, doesn't necessarily have to advertise what...
Internet marketing can help your small business get off the ground and grow at an exponential rate. If things are and have been really...
Contractors need specialized assistance if they want to reach their target audience and grow their business more efficiently. Choosing the right company for...
Any business owner who wants to establish an online presence should be aware of how the internet and search engines work. It's...
Owning a business is a lot of work, whether it's a small organization or a larger company with a few different locations...