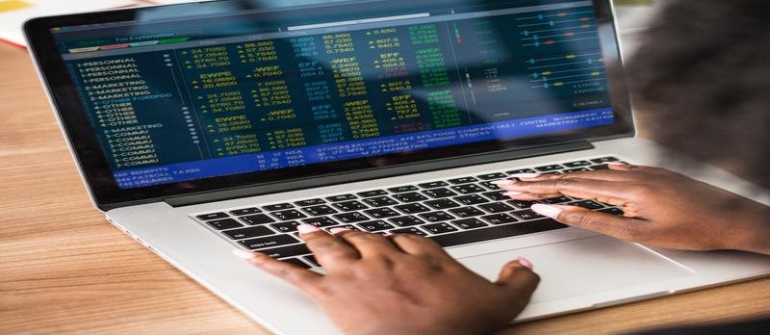 Business owners often choose software based on their current needs. While it is important to address the needs of the business with any software under consideration, it is also essential to think about future needs and requirements.
This is particularly true when it comes to payroll software for any type and size of business. Payroll and HR is a critical part of any company, and the selection of the right fit in software helps to streamline HR and administration.
Scalability
The ideal payroll software is fully scalable. When businesses are...
If you are the owner of or you are responsible for a hospital gift shop, hospital cafeteria, school bookstore, or school cafeteria, you may...
It's tough for any company to remain successful without making sales. Unfortunately, increasing sales numbers is something that most companies struggle with. If you...