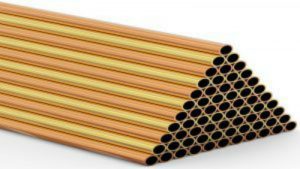 Shopping for pipe fittings isn't like shopping for a pair of shoes. You'll need to carefully consider everything from size to steam pressure, and if you're making the purchase for work, you'll need to be sure that they'll meet the approval of your supervisors as well as yourself. Consider this a quick guide to buying pipe fittings.
Product Features
Do you need 45-degree or 90-degree elbows? Are you in the market for full, half or banded couplings? These are just a few of the questions that you'll need to answer when looking at stainless steel pipe...
Your job as a facilities manager requires you to maintain and repair all of the equipment in your plant. You must ensure that critical...