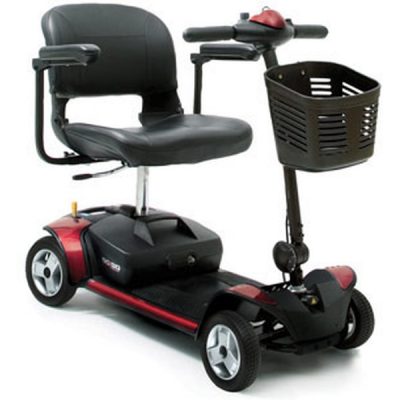 Mattress pads are different from mattress toppers. It is important to understand this difference before buying a hospital bed mattress pad. Mattress toppers are a thicker, heavier version of a mattress pad. Both mattress pads and toppers offer support and comfort.
What Is the Difference Between a Mattress Pad and a Mattress Topper?
A hospital bed mattress pad carries the same benefit of protecting your bed from damages such as water and spills as a mattress topper does. However, because it is thinner, it is easier to move, adjust and wash. Many mattress pads are machine...
Is it time to buy a new power wheelchair? Do you need to find one that provides a wide range of features and is...