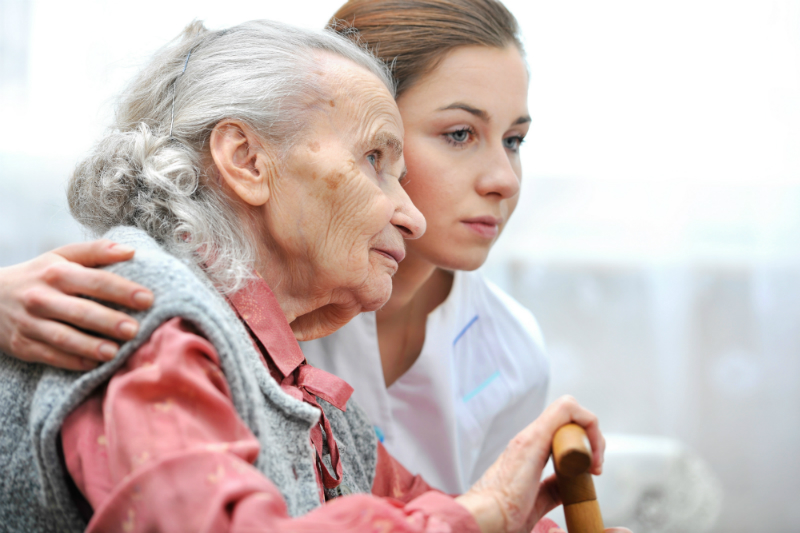 Most senior living facilities cater to local families searching for safe, trusted, and caring support and services for an elderly parent or family member. Finding ways to identify and target these potential decision-makers is the role of specialized marketing services.
Marketing for senior living facilities must attract the attention of those making the decision on placement of the loved one. For some seniors, the decision to move to an assisted living facility may be their own, and the marketing program must also target these critical individuals in the community.
With so many different factors to consider,...