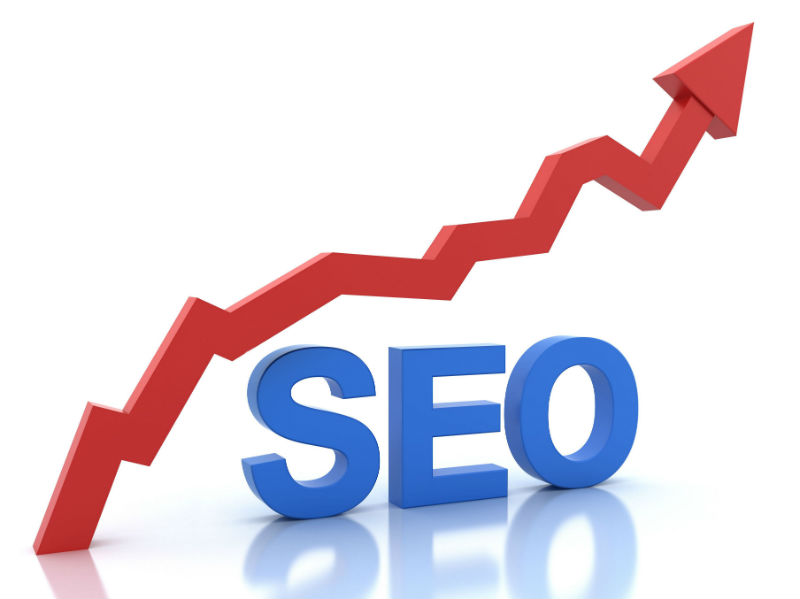 Digital marketing agencies analyze your marketing strategy, determine the problem areas, and address them. Hiring a digital marketing agency in Eugene, OR will help you brand your business and supply you with the tools you need to achieve your goals.
Why Hire a Digital Marketing Agency?
Setting up your business is extensive. You are spread out thin in charge of operations, finances, human resources, and overseeing every department. If you are a small LLC, you may be busy working with customers, ensuring 100% satisfaction.
Larger companies may have staff to head various departments, but as the owner,...