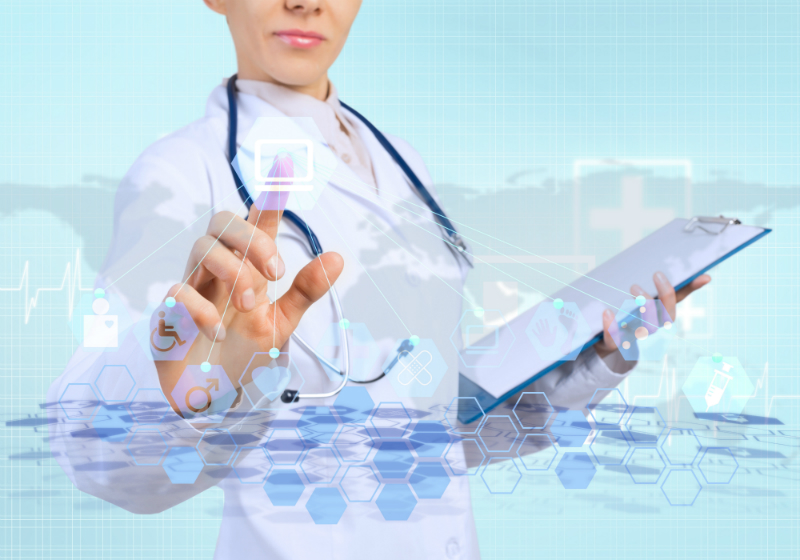 Why Revenue Cycle Management Is More Than Cash Flow Management
Revenue cycle management is managing revenue transactions from when revenue is received to when it is deposited. This blog post will focus on why revenue cycle management is more than just managing your cash flow.
Revenue Cycle Management in healthcare (RCM) helps healthcare providers, such as hospitals and clinics, manage the money entering and leaving the clinic. Cash flow, when properly timed, provides the necessary resources for healthcare providers to pay payroll and have the necessary supplies on hand to serve patients.
It Is Not Worth it for the Company to Invest in More Staff
Revenue cycle management healthcare is a skillset that is often not in the traditional role of someone handling billing or coding. It takes skills to properly ensure revenue is received in an optimal manner. Hence, many healthcare providers would rather outsource the revenue cycle management work than to invest in more staff.
Revenue cycle management is more than just managing your cash flow. It takes a great deal of planning and information to implement the process. Healthcare providers concerned about increasing their cash flow should consider adding revenue cycle management to their business plan.
Contact GeBBS Healthcare Solutions to see how they will help you with your revenue cycle management.