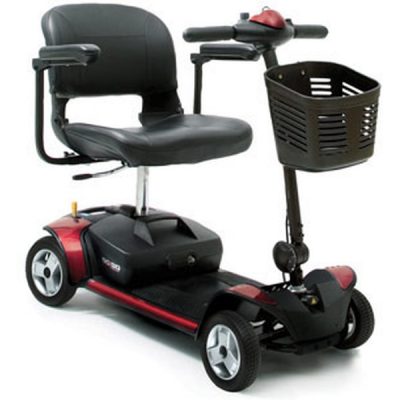 Purchasing an Amazing Hospital Bed Mattress Pad
Mattress pads are different from mattress toppers. It is important to understand this difference before buying a hospital bed mattress pad. Mattress toppers are a thicker, heavier version of a mattress pad. Both mattress pads and toppers offer support and comfort.
What Is the Difference Between a Mattress Pad and a Mattress Topper?
A hospital bed mattress pad carries the same benefit of protecting your bed from damages such as water and spills as a mattress topper does. However, because it is thinner, it is easier to move, adjust and wash. Many mattress pads are machine washable, which is a huge benefit.
Mattress pads can be made out of wool, cotton, fiber, feather, latex, or memory foam. The costs of buying a mattress pad depends on the quality of product used to design the mattress pad.
What Is the Benefit of a Mattress Pad?
If you are subject to bed rest, an alternating pressure mattress pad will help prevent bed sores and ulcers. An alternating pressure mattress pad helps increase circulation, which is the cause of skin decay and bed sores.
When you are subject to laying in one spot for a long period of time, pressure decreases blood flow. Skin needs consistent blood flow to be healthy. When the skin starts to break down, sores and ulcers can develop, causing severe pain and discomfort.
Therefore, it is extremely important to alleviate high pressure points and rotate the pressure from one area of the body to another during bed rest. Purchasing a quality hospital bed mattress pad will mitigate the risk of skin decay, pressure sores, and ulcers.