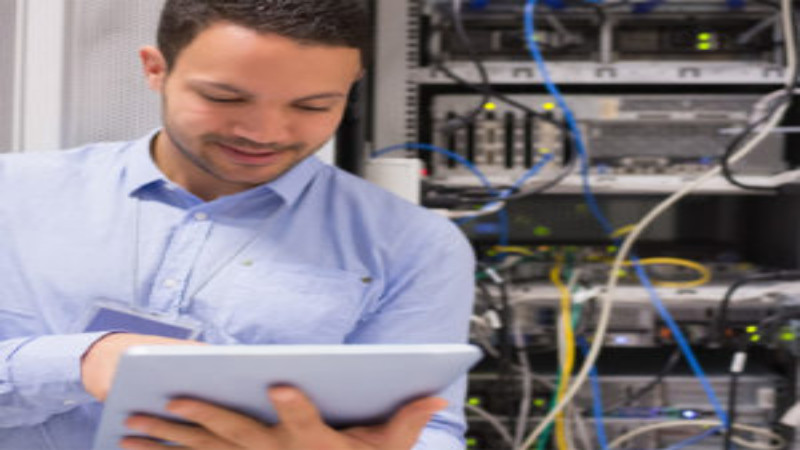 How Managed IT Support Services Pay For Themselves
Adding an additional service for a business may seem like a counterintuitive way to save money. However, choosing to move to managed IT support services for a business of any size in Dallas or the surrounding areas can provide significant cost-savings in the short and long term.
Understanding how managed IT support services can be used as a business advantage starts by recognizing just how these services save money. Keep in mind, these cost savings are true for small businesses as well as large enterprise companies.
Reduction in Hiring and Maintaining Employees
The cost of hiring a dedicated IT team can be prohibitive for small businesses. Most small businesses and startup companies do not need full-time IT professionals, which limits the ability of the business to attract top candidates.
Working with a managed service for IT support brings the top professionals onto your team without having to work through the challenges and costs of hiring and ongoing employment.
Increased System Performance and Security
The top managed IT support services in the Dallas area customize their services to meet the needs of the business. They are able to increase the performance of the system while also boosting security.
Not only does this combination benefit the business in increased productivity and throughput, but it also ensures data is protected and secured. For any small business, a data breach is a serious financial issue, and preventing hackers from gaining access to your system is invaluable.