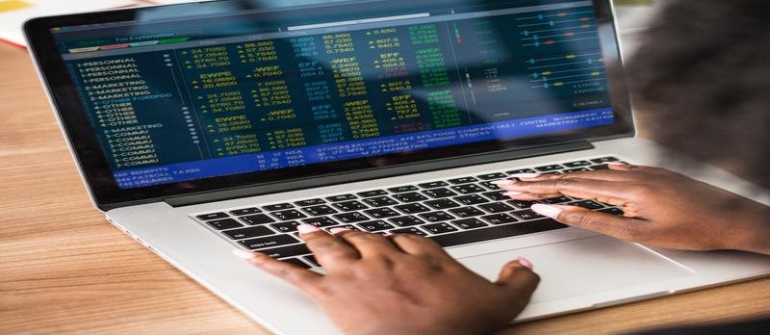 Essential Considerations For Choosing Payroll Software
Business owners often choose software based on their current needs. While it is important to address the needs of the business with any software under consideration, it is also essential to think about future needs and requirements.
This is particularly true when it comes to payroll software for any type and size of business. Payroll and HR is a critical part of any company, and the selection of the right fit in software helps to streamline HR and administration.
Scalability
The ideal payroll software is fully scalable. When businesses are in rapid growth cycles, having the ability to set up new employees, monitor and manage the payroll and HR for current employees, and keep the process simple and efficient is a priority.
Customization
The best software offers customized payroll and HR features that benefit the business and the employees. For example, customized apps that allow employees access to their profile and other HR or payroll related information and data provide a practical option to consider.
Comprehensive Features
Look for a payroll software solution that offers a comprehensive collection of relevant functions and features. Many businesses choose combined HR and payroll software to integrate these two options while providing easy access to employee information.
Cloud-based Solution
A simple solution for any business is to move to cloud-based technology for their software. Both HR and payroll cloud-based software is highly secure, offers access from any authorized device, and allows for real-time reporting and information across the business.