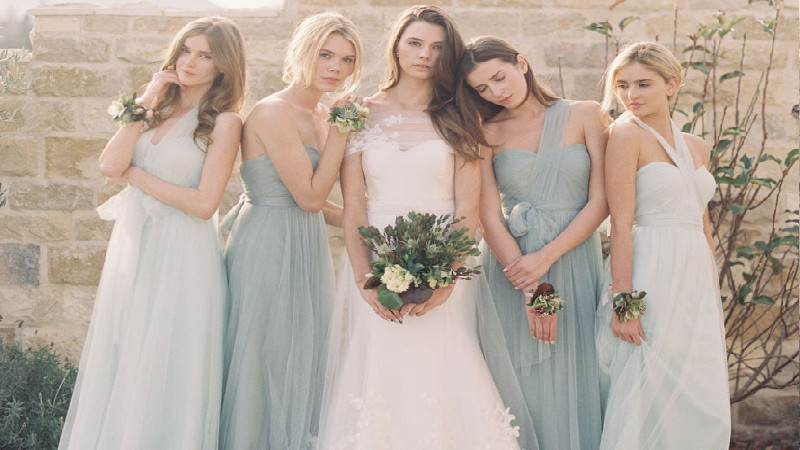 Wedding dress shopping should be a fun and exciting experience for every bride but can sometimes take a toll on you if you are not sure what you are looking for. However, if you visit the right bridal shop, you'll be able to get help from their employees who know the ins and outs of all things wedding dresses. All you need to do is make sure you find out the maximum time frame allowed for an appointment and determine if that will be enough time, without being rushed, for you to make a...
Getting married is one of those moments in life that should stick with us forever. Depending on how the day goes, it can stick...
Getting Married in Ohio: Tips to Help You Find the Perfect GownIt's time to find the perfect wedding dress. The only thing you have...