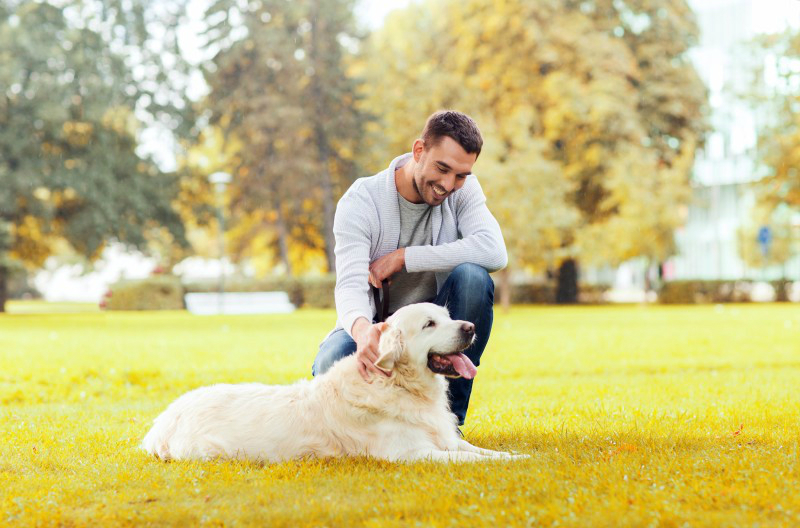 Owning a dog is a gratifying experience for both you and your beloved pet. Of course, dog ownership also involves being responsible for the care and love of your pet among other responsibilities such as making sure your dog gets exercise, vet visits, grooming, bathing and fed. Dog walking can keep your pet healthier and better behaved. If you are constantly busy with work and don't have the time to walk your dog then a dog walker is the ideal solution. Hiring the services of a professional dog walking in NYC ensures you that...
For most pet-owning families, the pet is considered to be an important family member. These pets are usually treated with the same respect, care,...
It is very important to feed your pet foods and treats that are healthy and will keep your furry friends happy. The pet food...
If you have a puppy or a dog, then you will want your pet to obey you in certain situations. While you may not...