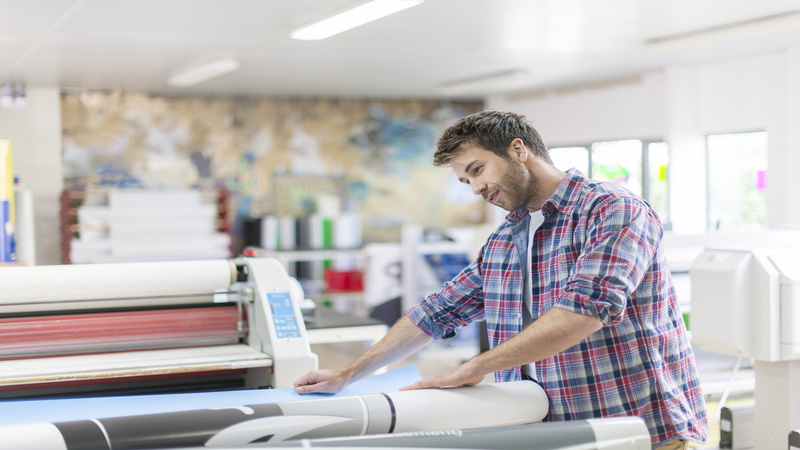 One of the most important aspects for people who own a business is getting information out to the public to gain customers and notify patrons of essential sales. While there are many ways for a business to do that, frequently, the simplest ways have the most impact.
The Media and Advertising Fray
With the vast advancements in media opportunities for businesses, such as the internet and social media, it can easily be overwhelming for a small business to try to navigate their options. The challenge of trying to find ways to keep up with their competition...
In today's business environment, companies are always looking for ways to gain an advertising edge that will make a difference for them in attracting...
Think about the world's largest companies.
Odds are that a few logos just popped into your mind. The best logos immediately come to mind when...